EASEE® Family
In 2019, we initiated the first human implantation of an EASEE® device as part of a clinical trial.
Since that time, over 80% of study participants who initially received an implant have kept the device even after the end of the testing period. They decided they wanted to continue using the device because of the positive effects they experienced from EASEE®. One result of their decision is that our pool of experience has grown, which provides a foundation for future therapeutic decision-making.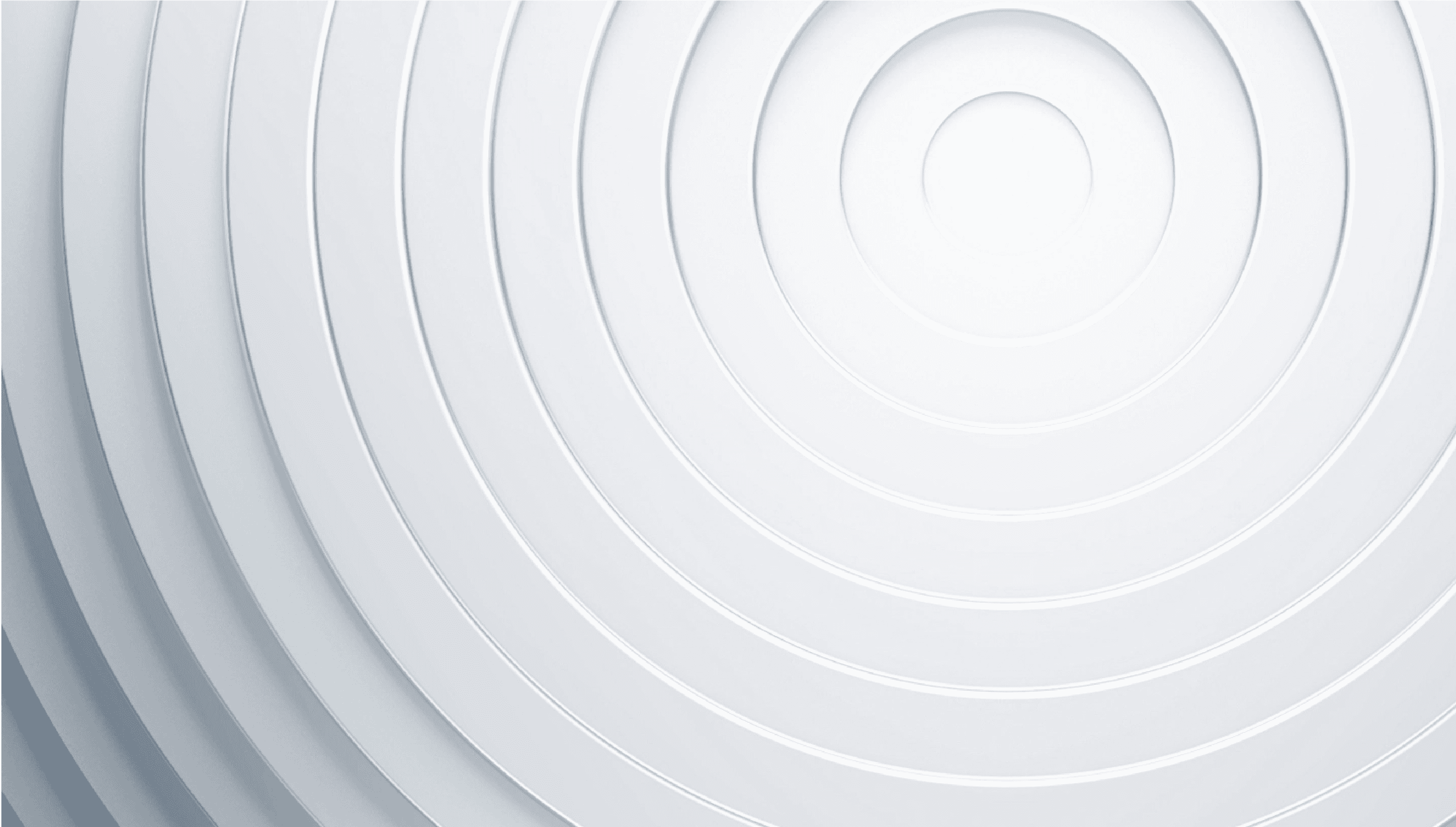 Ibrahim is among the patients who became seizure-free as a result of EASEE®. In the video, he describes his history.
Other patients have stories that are similar to Ibrahim Soyudogan's. They are also ready to share their experiences with other patients who find themselves facing a similar life situation.
Be a part of the EASEE® Family!
Connect & ask questions!
Be informed
However, since personal exchange of this kind has to take place in a confidential setting, we are specifically setting up a so-called EASEE®-family area. In the future, patients who have implants will be able to use the serial number of their implant certificate to obtain access to this secure area. Then, we will conduct periodically virtual information sessions where people in the process of deciding whether they want to use an EASEE® device can have their questions answered by experienced EASEE® users.

If you want to be informed about the timetable for opening the family area, please indicate your consent here for us to send you an e-mail about this subject.
---
How does EASEE® work?
Handout for patients
Everything you should know about EASEE®
Download pdf
Please note:
This information leaflet is a partial extract of important prescribing information and product description. The EASEE®-System is a minimally invasive brain stimulator which can only be prescribed and implanted by trained physicians. The herein contained information is not a substitute for a thorough and complete study of the functionality and indication of the EASEE® system. Furthermore, it does not represent a complete description of the product, nor does it contain all relevant information for operation. Patients and users must discuss risks and benefits of the therapy with their treating physician.

Please find here a list of specialized epilepsy centers that are already familiar with EASEE®.
Find Centers of Excellence
Please contact your treating physician
---
Personal insights into the lives of EASEE® patients
Patient stories
Just being able to go out dancing or go on holiday? Epilepsy patients are often severely restricted in their daily activities. Despite numerous possible pharmacologic treatments, about 30 per cent of patients with epilepsy are still not adequately treated. The toll of suffering is great. Patients tell their stories.
Newsletter registration
News about epilepsy directly to your mailbox
Thank you for your interest
We will send you a confirmation email to verify your email address. Please open that email and follow the link it contains to complete registration for the newsletter
We would be happy to inform you regularly