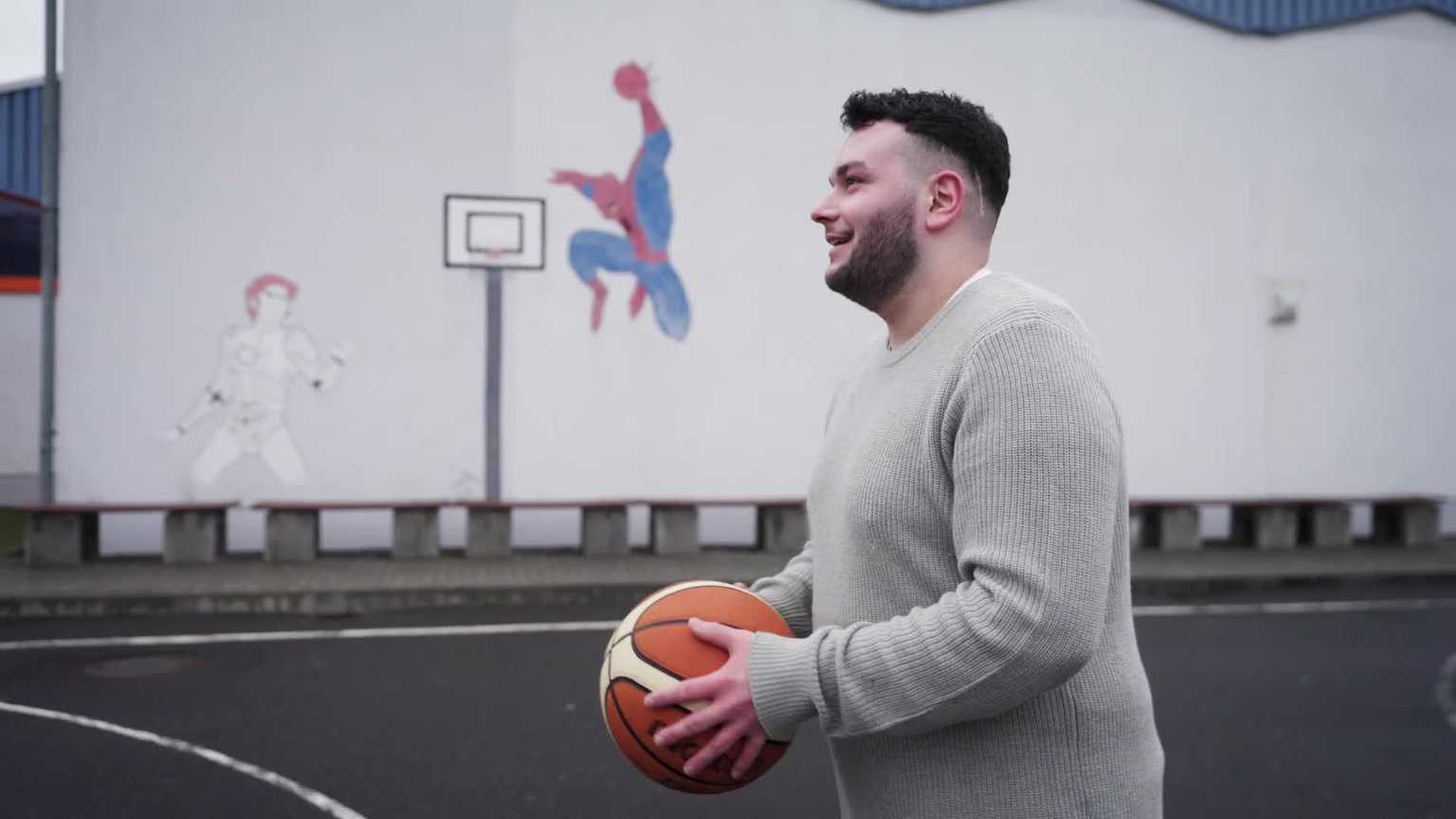 Ibrahim shares his story
Living easier with Epilepsy
1.26 Mio patients in Europe are suffering just like Ibrahim
Ibrahim Soyudogan is one of the patients, who received the EASEE® clinical prototype.
Ibrahim had up to 60 seizures per month since he was twelve years old. Throughout his youth, he felt ashamed of being an "epileptic." Since medications couldn't provide relief, he opted for the EASEE® System implantation as part of the EASEE® II study when he was 18. Since then, his family says that his situation has improved, and he now looks to the future with openness and optimism. He aims to pursue his dreams, turn his hobby into a profession, and become a football commentator. Here, he shares his story.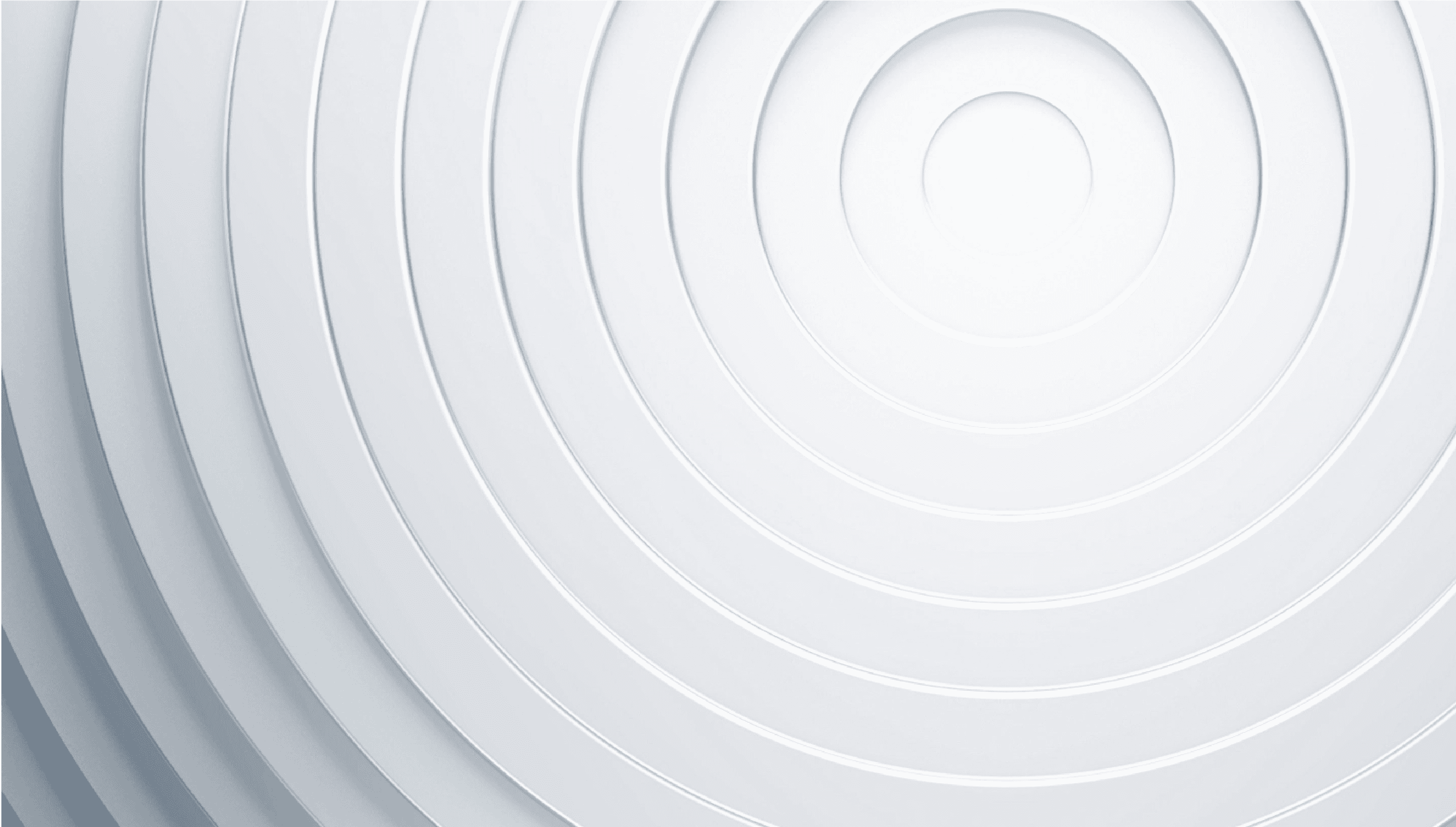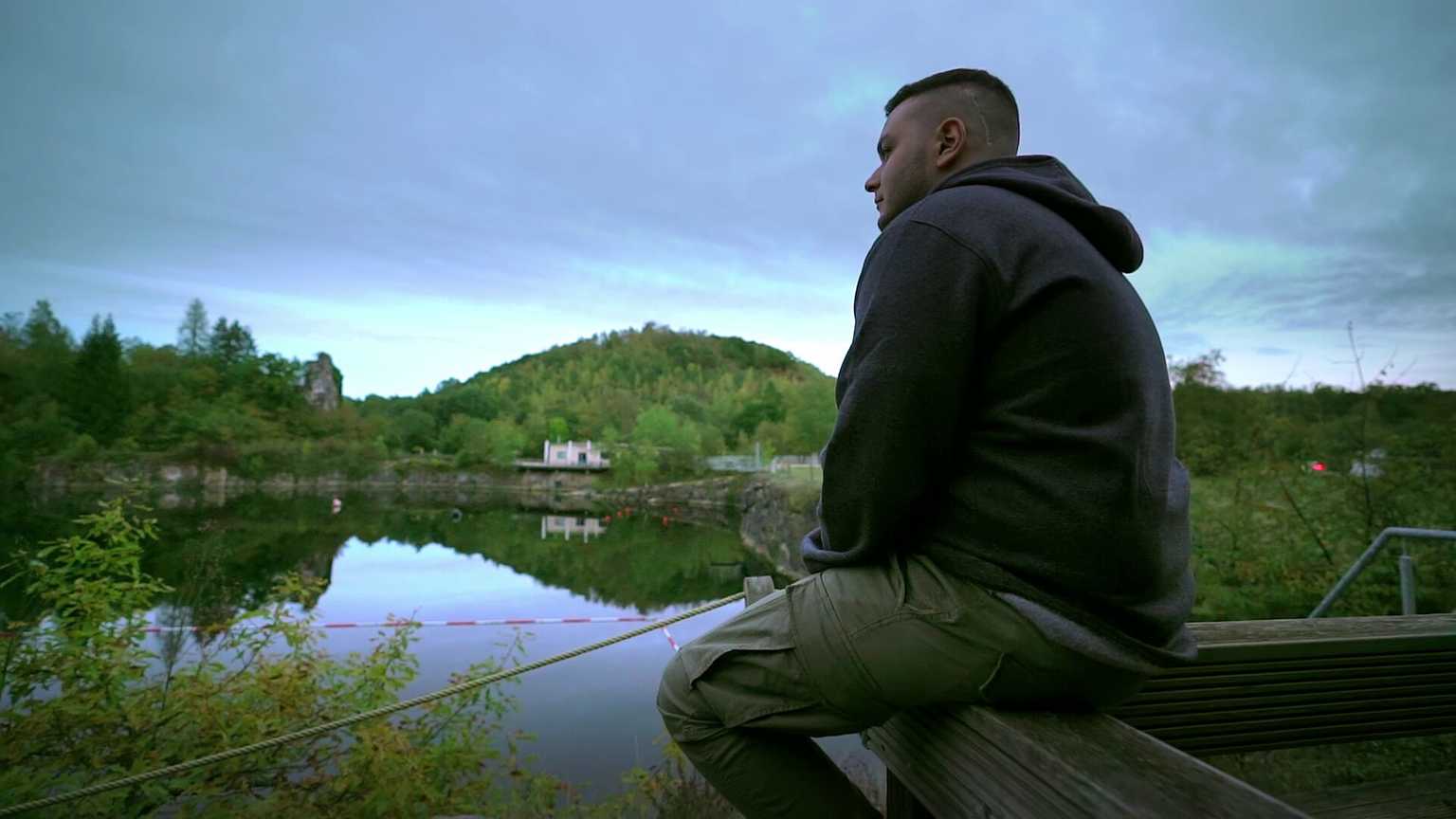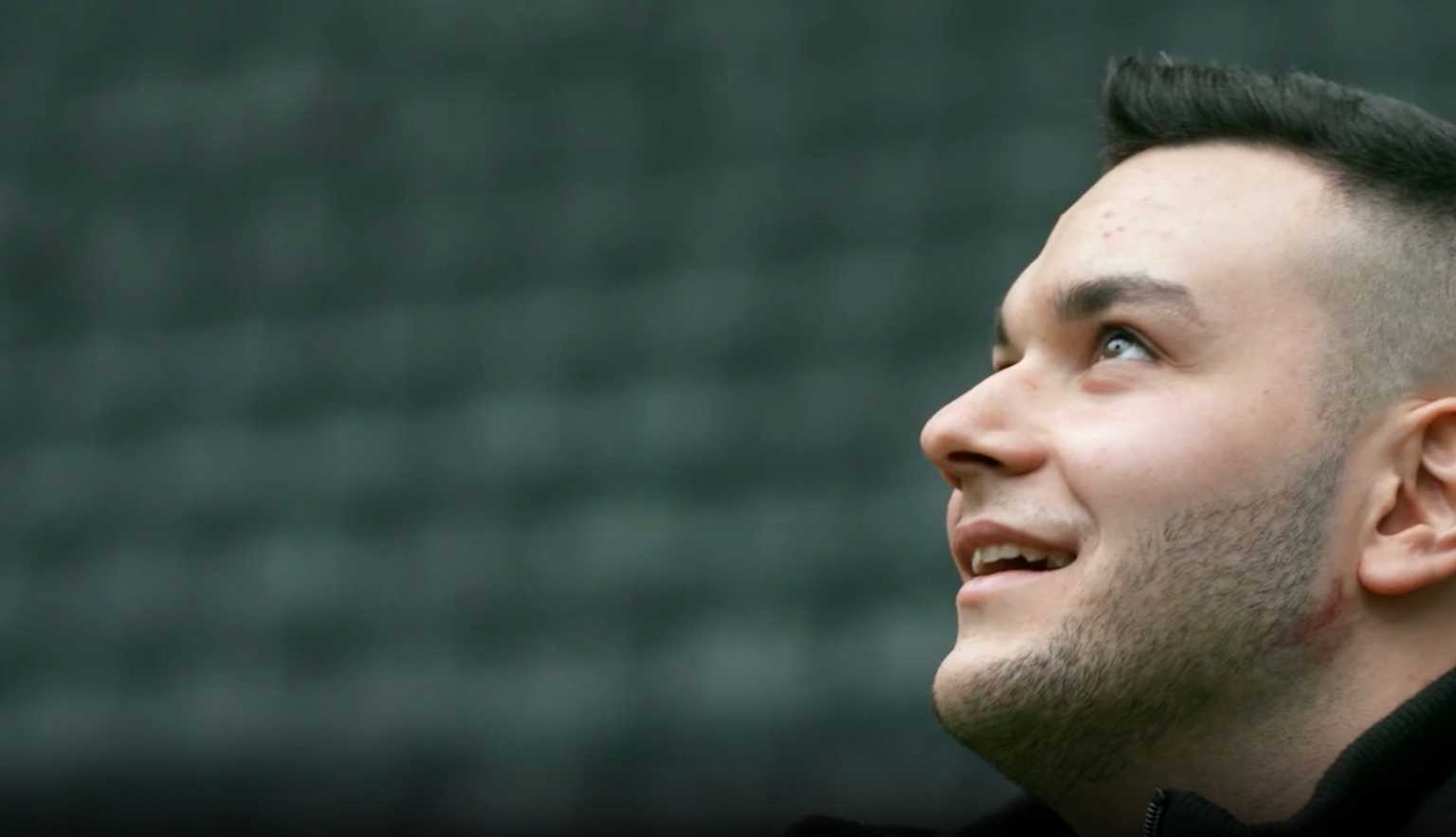 The disease epilepsy makes you feel very powerless, as if you were completely alone in the world.

The worst thing about the seizures was that you could do nothing. […] That a mother sees her child like that and she can't do anything except calm him down.

… and then there were often days when I said, does it actually make sense to still be alive?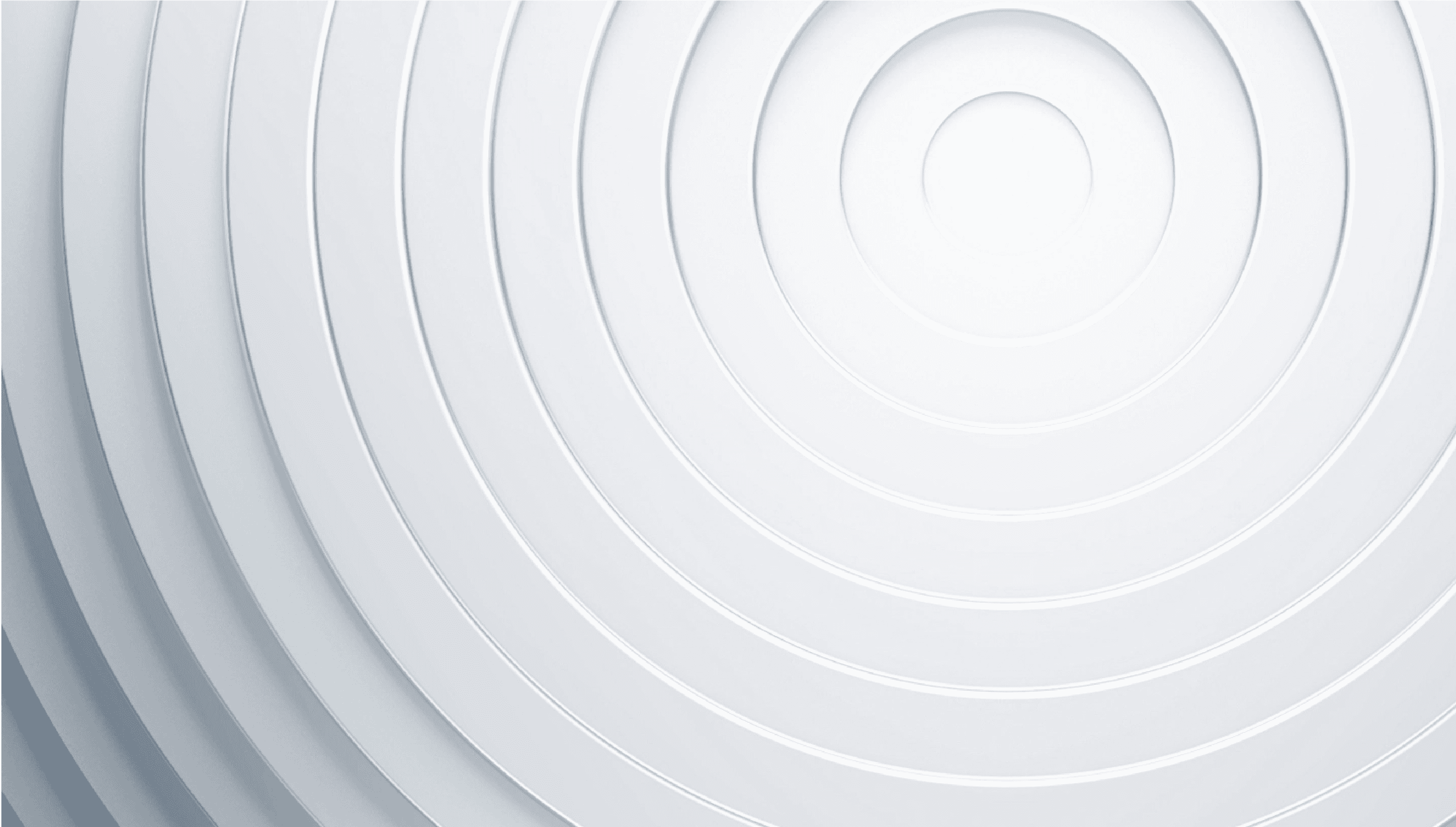 EASEE®FAMILY
Connect & Inform
Are you already familiar with the EASEE®FAMILY?
"It's not enough to develop and offer new therapies; it also requires information and the exchange of experiences about epilepsy and living with epilepsy," says Dr. med. Angela Liedler, CEO of Precisis GmbH, about the idea behind this platform.
Engage in conversation with our epileptologists
"We are very pleased to have gained the expertise of Dr. med. Elisabeth Kaufmann and Prof. Dr. med. Steffen Syrbe, two renowned epileptologists who share their knowledge in articles and our EASEE®TALK and answer your questions."
Visit EASEE®FAMILY