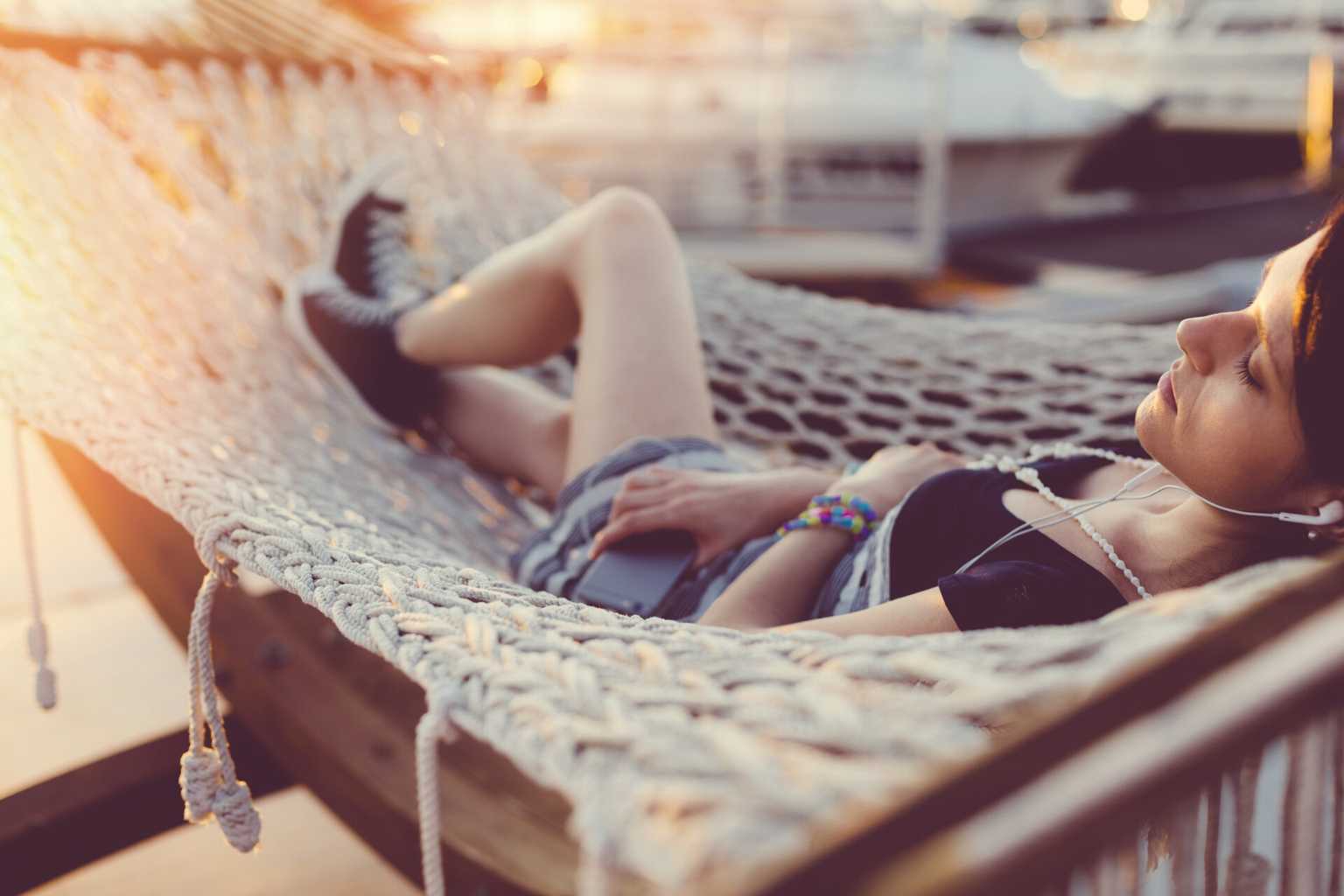 Taking individuality into account

living easier with epilepsy
Epicranial Application of Stimulation Electrodes for Epilepsy
For People with focal Epilepsy
In Germany, approximately 830,000 people suffer from epilepsy. One in three individuals cannot be sufficiently helped with medication, or the side effects severely affect their quality of life.

Studies show that these patients have had to wait for up to 22 years before medical or surgical alternatives are proposed to them.

EASEE® aims to reduce this waiting time. Inquire about the new treatment method here and discuss with your doctor whether and how you can benefit from it.
---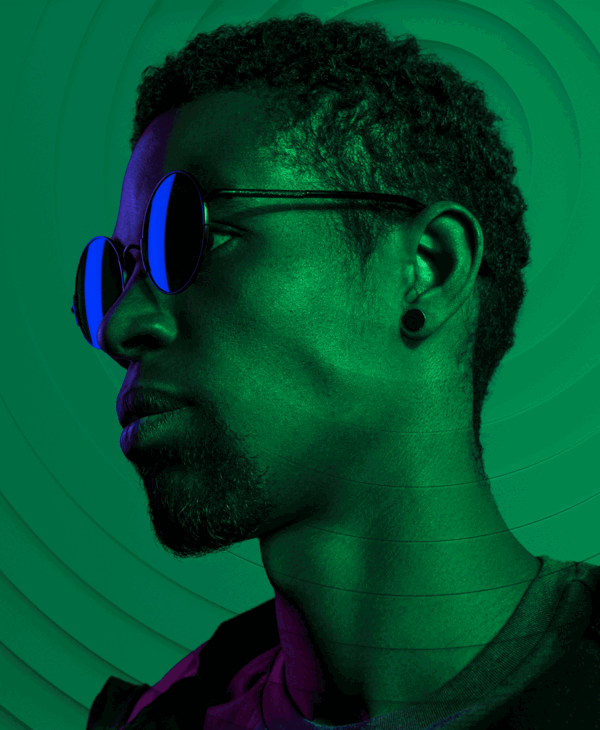 When medications are not sufficiently effective and surgery is not an option
EASEE® is placed minimally invasive under the scalp, acting as a pacemaker for the brain. It sends electrical impulses to the epileptic focus at short intervals, all without physically touching the brain.
Stimulating the brain without physical contact

Invisible because it's beneath the skin

Imperceptible because impulses are individually adjustable
How EASEE® works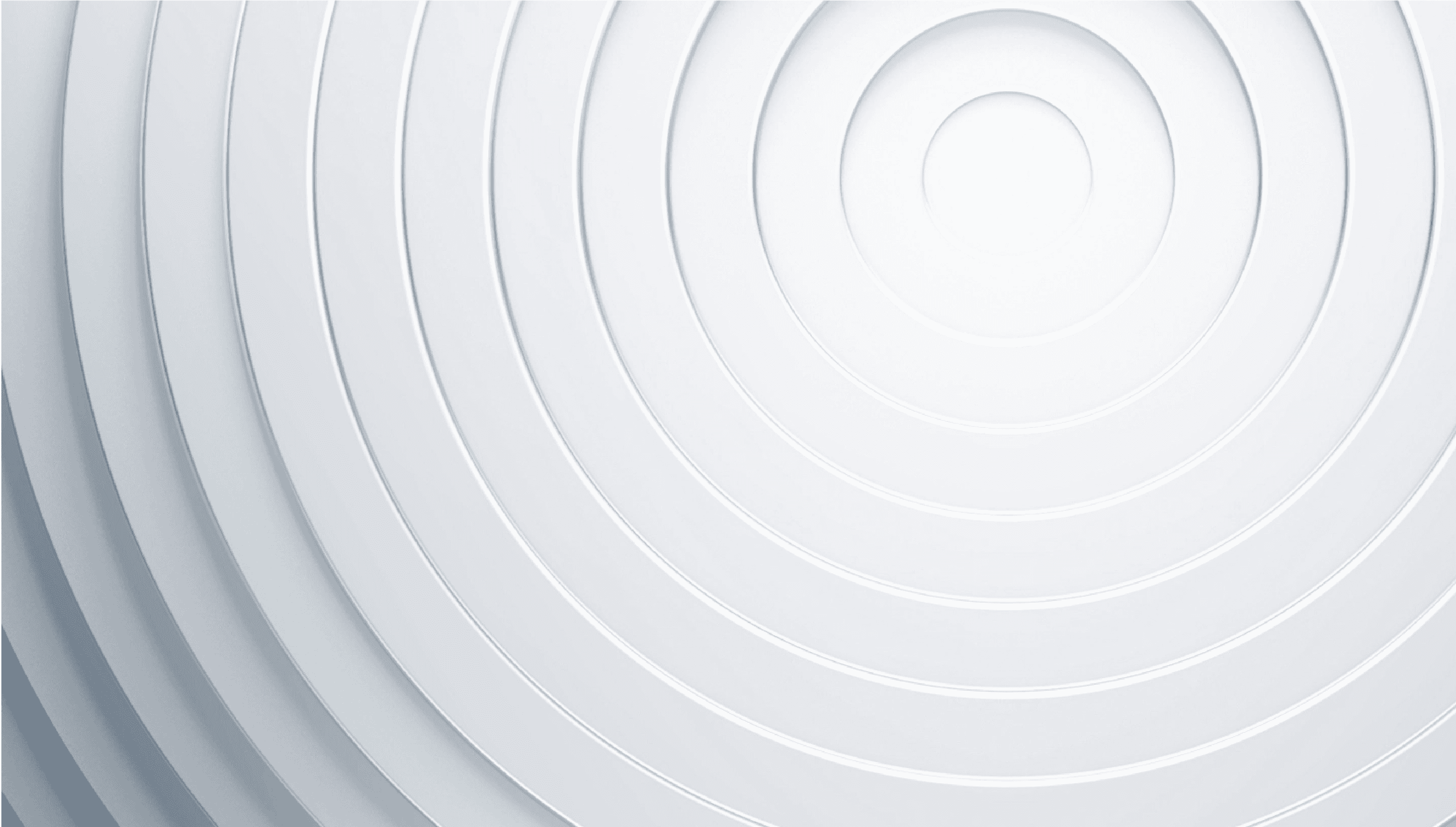 Talk to your primary care physician or neurologist
Find specialists in your area
The information on this page is a partial excerpt from the product and therapy description. The EASEE® System is a minimally invasive brain stimulator that can only be prescribed and implanted by trained physicians.

The information contained here is not a substitute for a thorough and complete understanding of the functioning and indication of the EASEE® system and does not provide a complete description of all relevant information for product use. Patients and users must discuss the risks and benefits of therapy with their treating physician.
To the centers of excellence
Is EASEE® suitable for me?

The EASEE® System is suitable for patients with focal epilepsies. If medication alone is not sufficiently effective or if there are significant side effects, EASEE® can be an option.

Speak to your treating neurologist to determine if EASEE® is suitable for you.

When do effects become noticeable?

The effects are highly individual to each patient. In general, it's worthwhile to observe the effects for several months. Adjusting the stimulation parameters may help improve the effectiveness.

What happens during the procedure?

The EASEE® System is implanted under general anesthesia. Two incisions are made in the skin—one on the head, where the electrode is inserted beneath the skin, and one in the chest area for the battery. The procedure typically takes about 1.5 hours.

How long does the battery last?

The battery is designed to have a lifespan of several years.

Can I discontinue my medication because of this?

EASEE® is recommended as an additional therapy option alongside medications.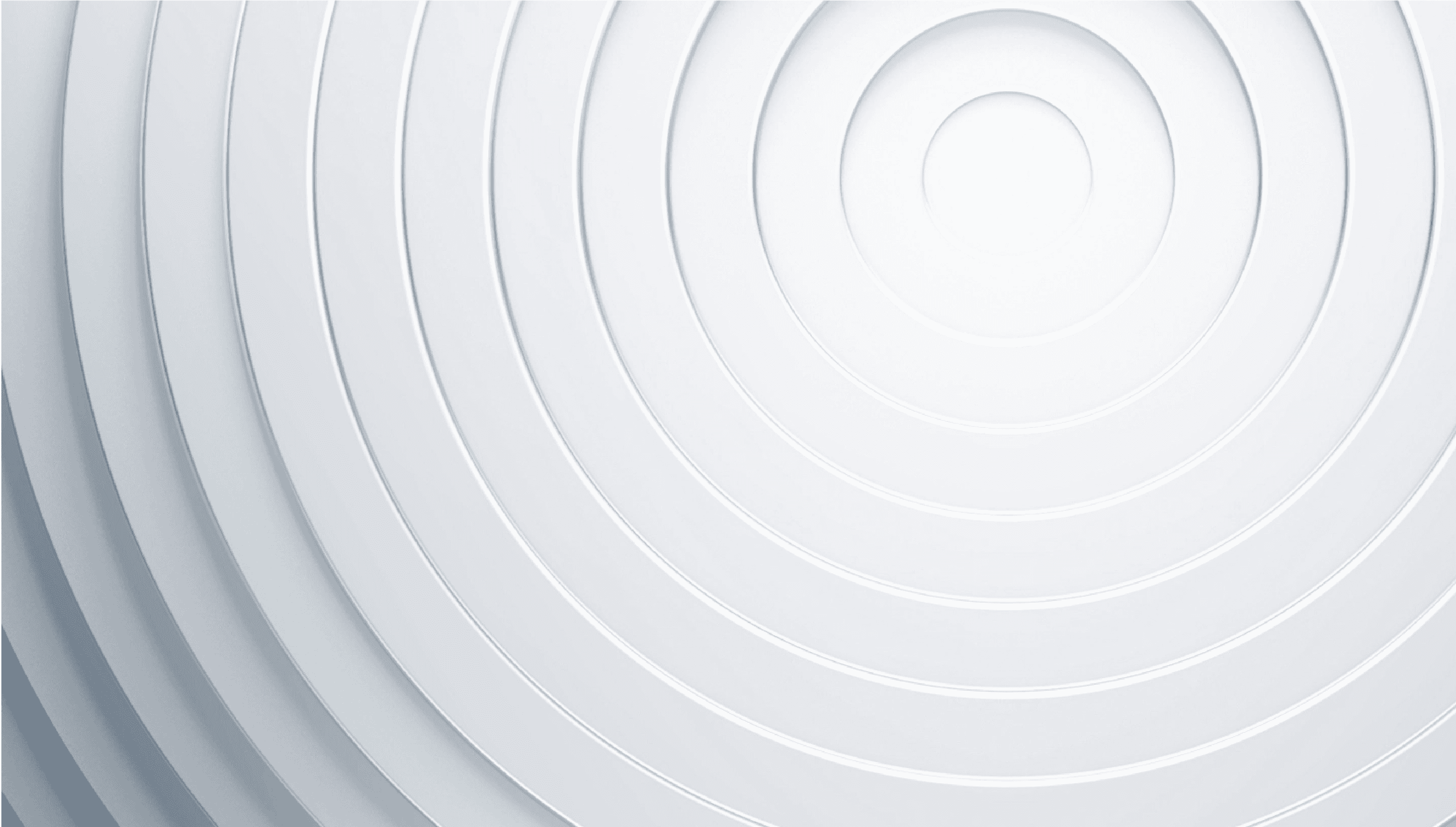 EASEE®FAMILY
Connect & Inform
Are you already familiar with the EASEE®FAMILY?
"It's not enough to develop and offer new therapies; it also requires information and the exchange of experiences about epilepsy and living with epilepsy," says Dr. med. Angela Liedler, CEO of Precisis GmbH, about the idea behind this platform.
Engage in conversation with our epileptologists
"We are very pleased to have gained the expertise of Dr. med. Elisabeth Kaufmann and Prof. Dr. med. Steffen Syrbe, two renowned epileptologists who share their knowledge in articles and our EASEE®TALK and answer your questions."
Visit EASEE®FAMILY