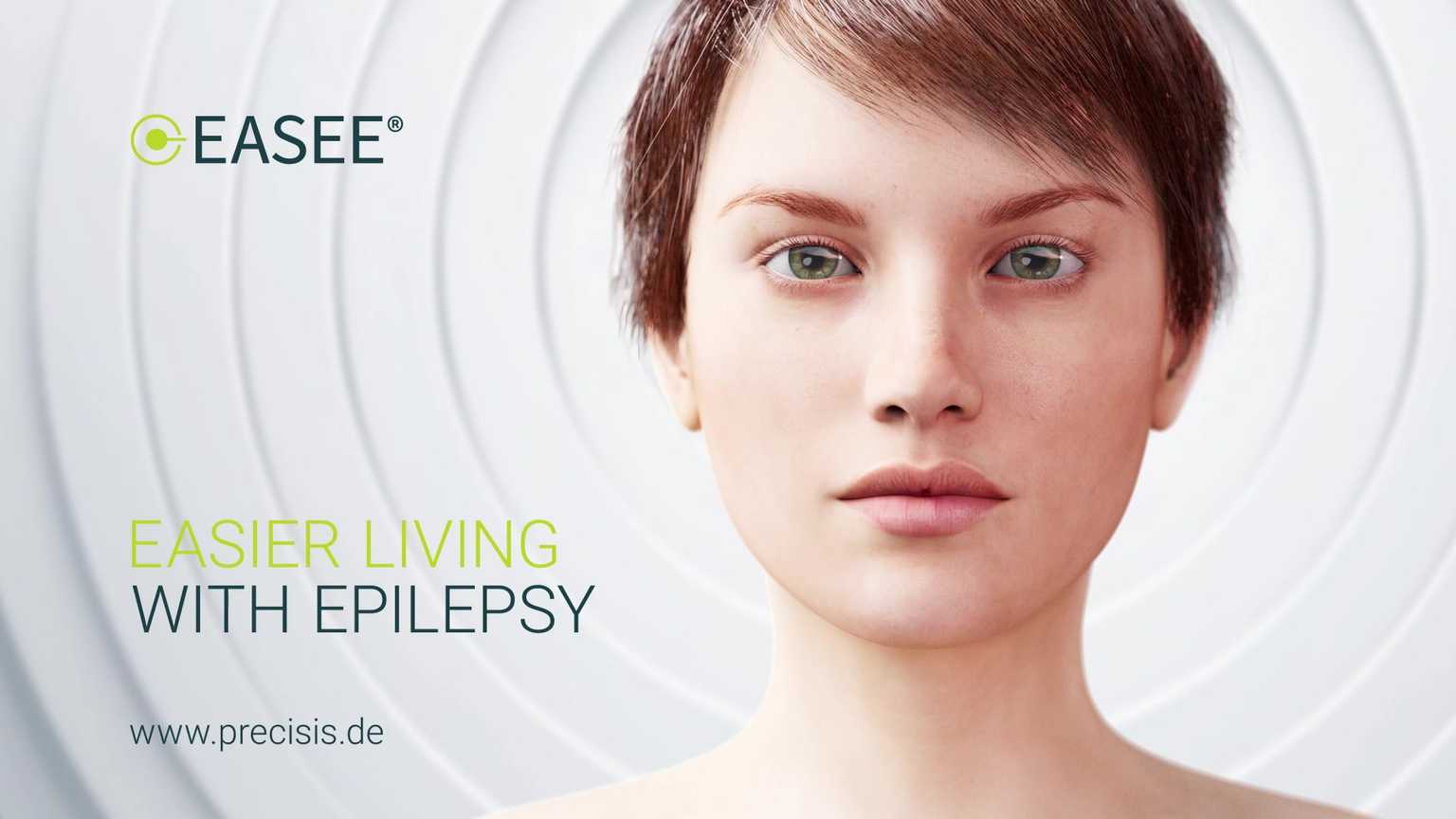 Epicranial Application of Stimulation Electrodes for Epilepsy
EASEE® Technology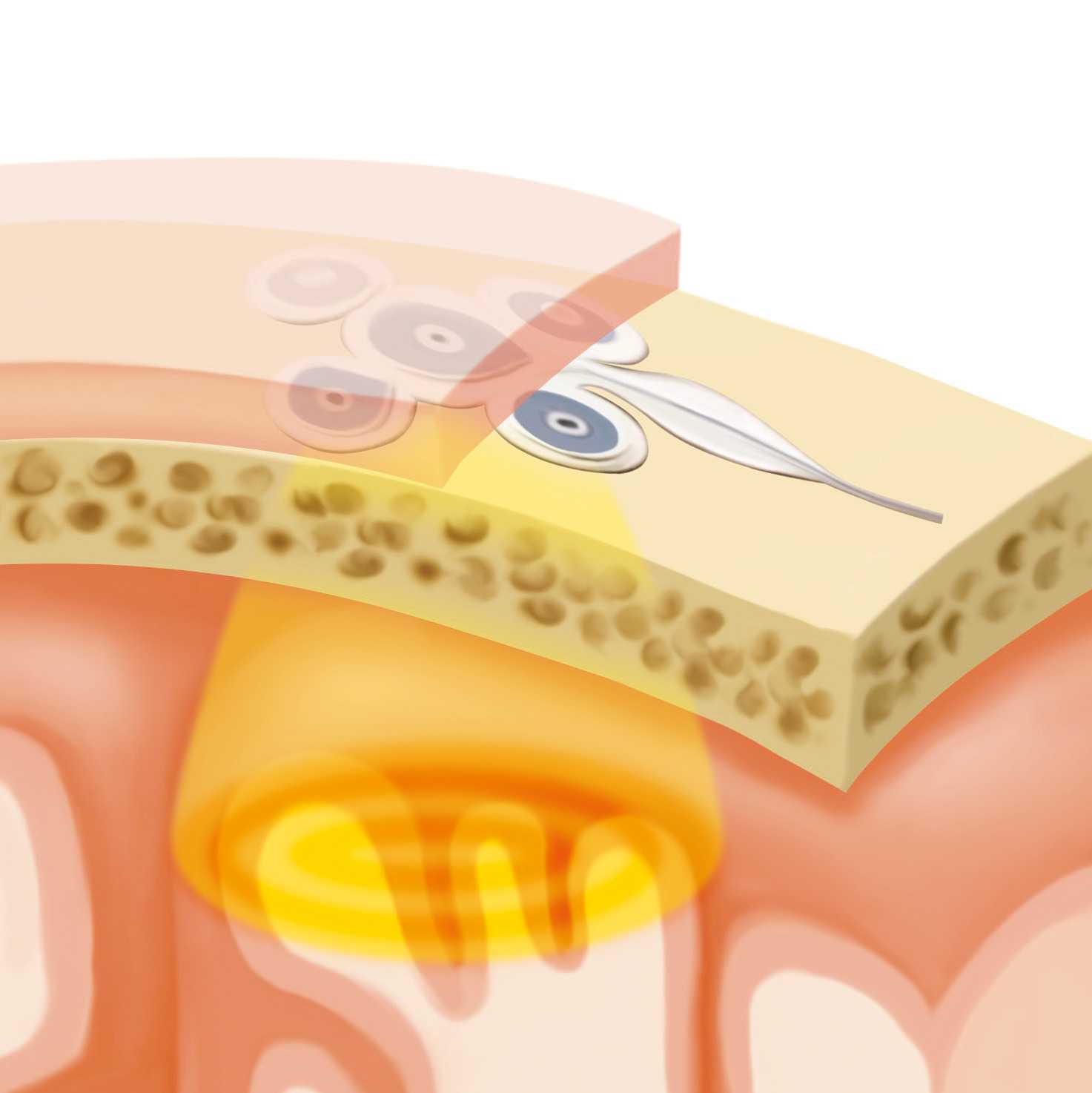 EASEE®
Skull
Skin
Pacemaker for the Brain

Implanted minimally invasive under the scalp, EASEE® acts as a pacemaker for the brain. It sends electrical impulses to the epileptic focus in short intervals, all without physically touching the brain.

Not Perceptible

The entire EASEE® system operates discreetly, making it imperceptible to the patient and allowing full freedom of movement.

Unique Stimulation Patterns

EASEE® features unique stimulation patterns, utilizing high-frequency alternating current and direct current-like pulses. These are designed to interrupt emerging seizures and stabilize brain activity over the long term.

Individually Tailored

Furthermore, the stimulation parameters can be individually customized to find the optimal therapy settings for each patient.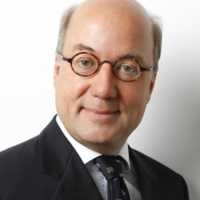 Prof. Dr. Andreas Schulze-Bonhage
Head of Department - Neurocenter University Hospital Freiburg
One in three patients does not respond adequately to currently available medical treatment options.

Dr. Martin Glaser
Senior physician at the Neurosurgical Clinic of the University Medical Center Mainz
Among all neuromodulation procedures, EASEE® is the simplest in terms of implantation technique and the most gentle procedure for patients.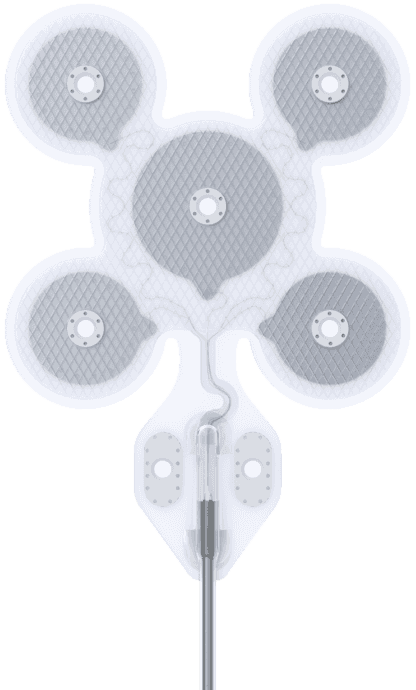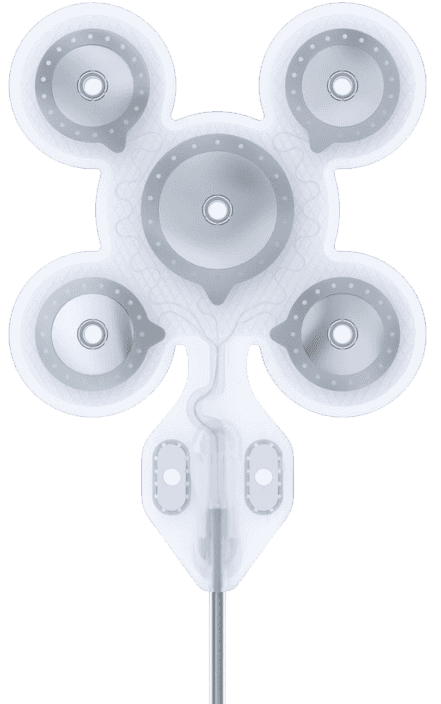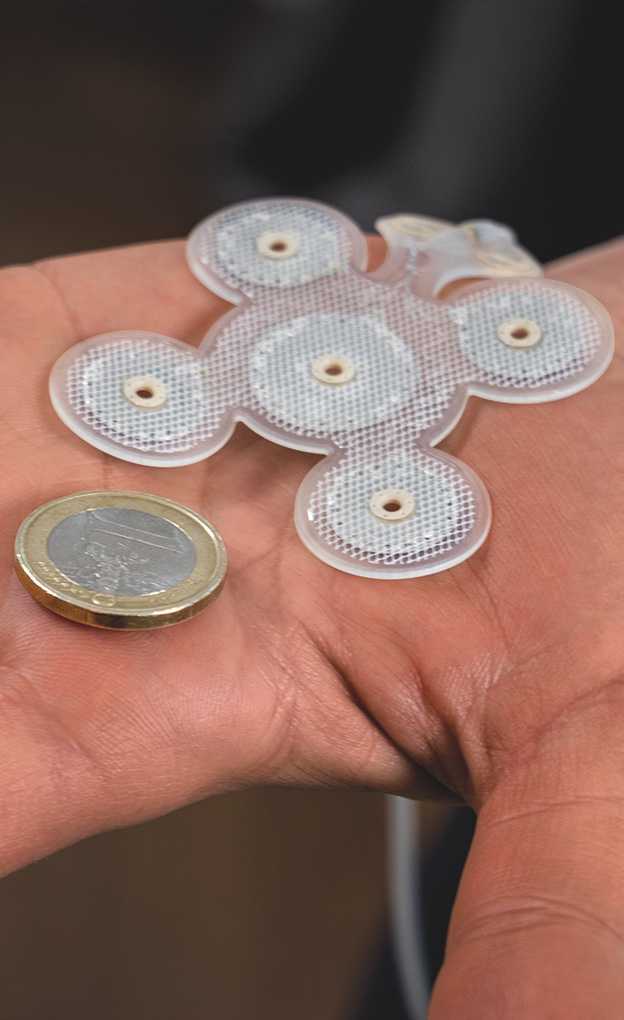 Ultra-thin implantable pseudo-Laplacian electrode
The innovative electrode arrangement enables focused brain stimulation without touching it.
A so-called Laplace electrode allows the creation of fields and currents perpendicular to the electrodes plane. In the EASEE® system, the outer ring-shaped electrode is replaced by four individual electrodes to adapt the alignment of the resulting electric field to spatially varying resistances. This allows significant currents to affect tissue on the brain's surface and in deeper structures, similar to more invasive procedures.
Effects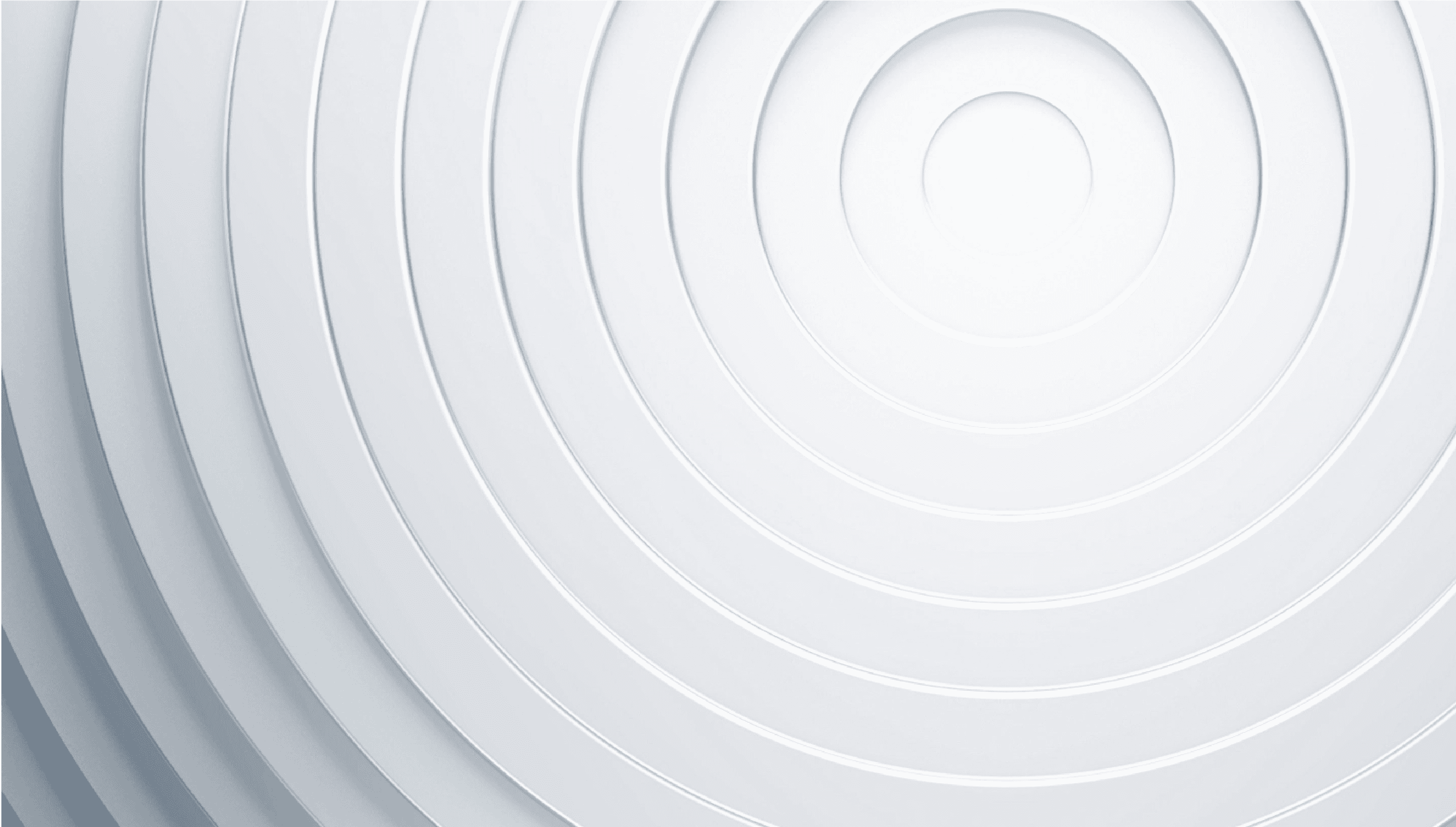 Talk to your primary care physician or neurologist
Find specialists in your area
The information on this page is a partial excerpt from the product and therapy description. The EASEE® System is a minimally invasive brain stimulator that can only be prescribed and implanted by trained physicians.

The information contained here is not a substitute for a thorough and complete understanding of the functioning and indication of the EASEE® system and does not provide a complete description of all relevant information for product use. Patients and users must discuss the risks and benefits of therapy with their treating physician.
To the centers of excellence
EASEE® Components
The innovative electrode arrangement allows for focused brain stimulation without touching it.

Two stimulation types are intended to reduce seizures on one hand and, on the other hand, to stabilize brain activity sustainably.

Patients have the option to use additional pulses when the situation requires it.
---
Studies
Publications by leading epileptologists on EASEE®
If you are interested in reading our study results in medical publications, you can find some of the publications here:
Details of the Studies