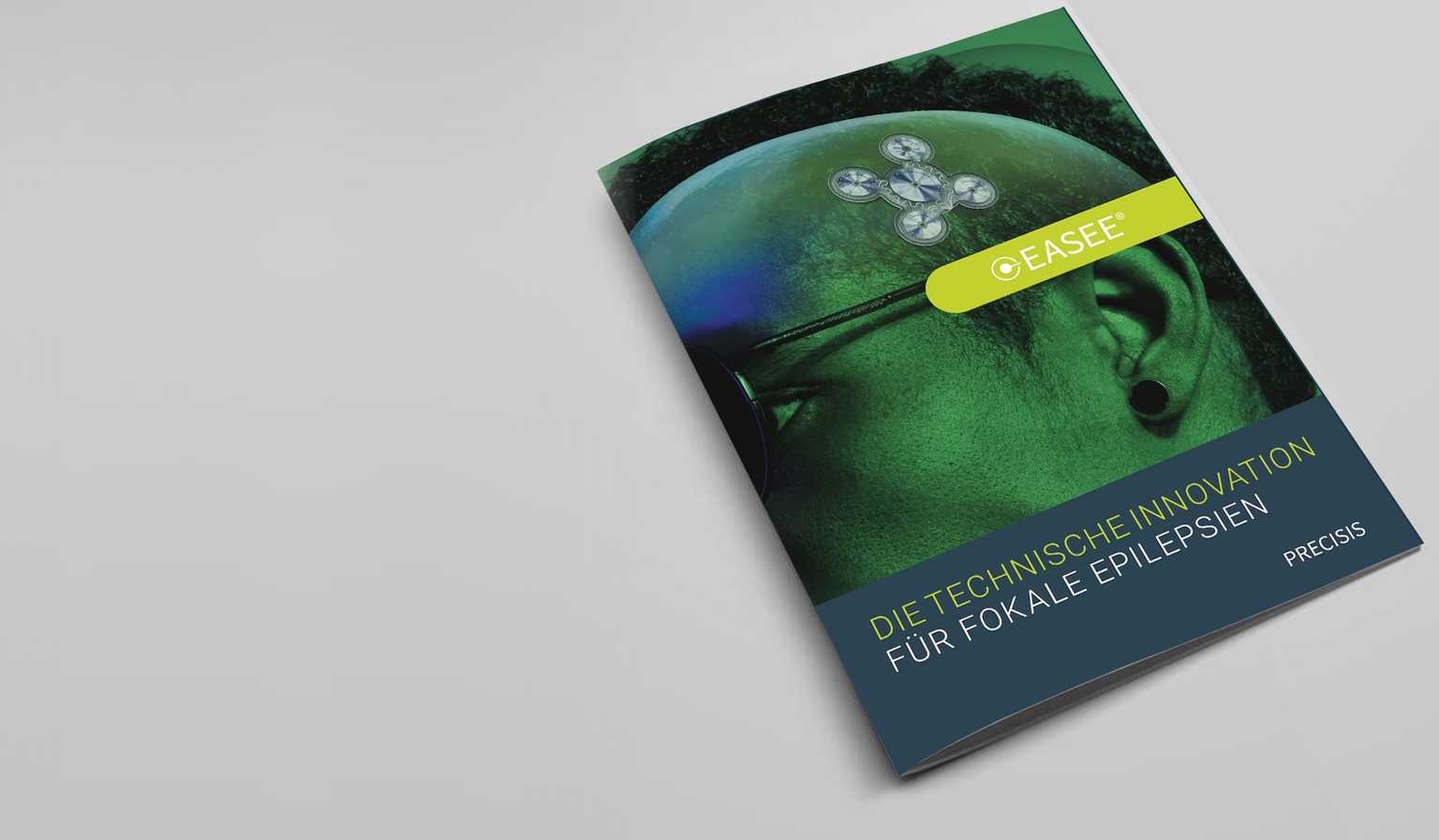 Order our neurologist brochure here
Paper, Studies, Downloads
Information Material
Leading neuroscientists see EASEE® as a real opportunity for patients with therapy-resistant focal epilepsies
Brochure for Neurologists
For Physicians and Healthcare professionals, there is an opportunity to order the brochure about EASEE® in Focal Epilepsies here. As we are obligated by the law on the advertising of medical devices, we only send promotional brochures to professionals. We kindly ask you to provide your precise professional designation and your address.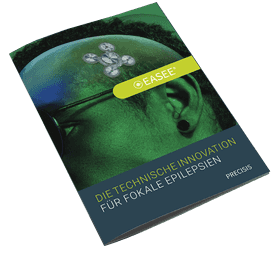 Order your brochure here:
Scientific Articles about EASEE®
Refractory Epilepsy: Epicranial Stimulation Under Evaluation
For pharmacoresistant patients, the use of high-frequency stimulations and direct current application provides approaches to modulate the brain region generating focal epileptic seizures. A new method for seizure control.
Therapeutic Pillars in Refractory Epilepsy
When medications are not sufficiently effective in the treatment of epilepsy, stimulation techniques offer new possibilities. They differ in the invasiveness of the procedure and the focus of the stimulation.
Order the publications here :
In this flyer, your patients will find all the information they need to know about EASEE®.
MRI Guidelines
For safe imaging of patients treated with the EASEE® System
EASEE® System component identification

Information for healthcare provider

Information for the patient
navigate to MRI Guidelines